Sunlight Home | Learning Center
< back
Congestive Heart Failure Home Health Care in NJ by Sunlight Care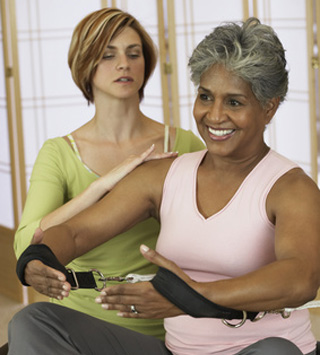 Congestive heart failure (CHF) is one of many forms of heart disease that can prevent someone from being functional, leading to poor quality of life. When CHF limits a person's ability to provide for themselves, they are at risk of other illness caused by poor hygiene, poor nutrition, and low fluid intake.

What is CHF? Heart Failure affects nearly 6 million Americans and is the leading cause of hospitalization in people older than 65. Heart failure does not mean the heart has stopped working, it means that the heart's pumping power is weaker than normal. Because of this, blood moves through the body at a slower rate and the heart is not able to pump the necessary amount of oxygen and nutrients to meet the body's needs.

How Do You Treat CHF? Treatment for CHF focuses primarily on delaying progression of the disease, as well as lifestyle monitoring. Changes to diet, exercise routines, and daily habits will most likely be necessary.
Home Care Services for Individuals With CHF Sunlight Care can assist with:
Bathing and Personal Care
Meal Preparation
Light Housekeeping
Medication Reminders
Laundry
Exercise Monitoring
Transportation and Assistance with Doctor Visits
The time to start Home Care is immediately after discharge from the hospital. At Sunlight Care, we believe your loved one should spend as little time in the hospital as possible and we strive to decrease the likelihood of re-admission to the hospital. If you have a family member or loved one in this situation, please reach out and let us help you.