Independent Aging Adult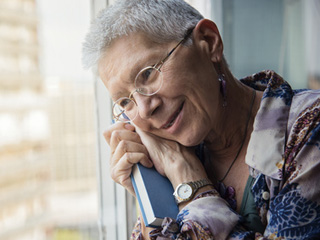 Are you an independent senior making your own way in this world? Maybe your family lives a distance away? Lately do you find yourself struggling here and there to do things that once came to you second nature? Concerned about what are the signs of normal aging vs. something more?

Give us a call. Together we can walk through what it is you are seeing and feeling. Maybe you just need someone to help with some shopping? Or some light cleaning? Or just a friend to spend time with. We all lose a step or two as we get older; there is nothing to be embarrassed about.

Whether it's physical issues or some memory challenges you are facing, it's great that you are here. The process of aging is one we all will face in life (if we are lucky to live a long life). Aging is just a normal process and as time marches on, Sunlight Care is here to help.

From Cherry Hill to Moorestown, from Medford to Voorhees... from Manchester to Lakewood, from Little Egg Harbor to Jackson, Sunlight Care is here to help in your time of need. From a part-time companion to full in-home care, we provide services to help you maintain your quality of life as the years pass.
For full information about each of our services, choose from one of the following:
Companion Care
Live-In Home Health Care
Personal Care